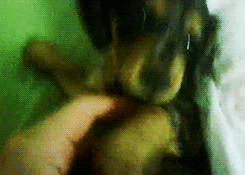 Hello there! Annie here~ Welcome to my tumblr. This blog is just to waste my time posting random things I like or find funny. I mostly reblog and just post my own things every now and then. Feel free to follow and talk to me!
via: monkeydroo.tumblr.com
5 notes
tagged as: hikari-ah. jongchi. jonghyun-ah. strawberrykey. kwonjiyonginmypants. a--m--b--e--r. kibuma. flaffles. jong-hyun.