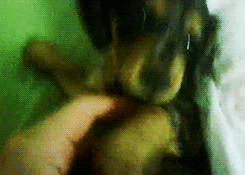 Hello there! Annie here~ Welcome to my tumblr. This blog is just to waste my time posting random things I like or find funny. I mostly reblog and just post my own things every now and then. Feel free to follow and talk to me!
Q: Then, why did you say during makeup, "I should do plastic  surgery for this"? Didn't you say you like your face even though it's  not a handsome one?
Key: I like my facial weaknesses. I have no discontents with what I  can't change. It was just a whining, a joke. I like myself very much.

I like yourself very much too, Kibum.